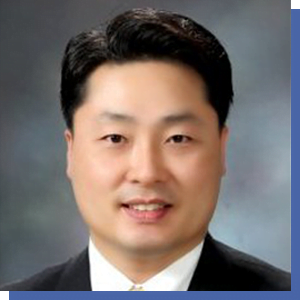 PROF. KITAI KIM | SECRETARY GENERAL
Dr. Kitai Kim is Professor of Global Media & Culture at the Linton Global School of Hannam University. Professor Kim received his BA and MS degrees from Virginia Commonwealth University and his PhD from Chungbuk National University in South Korea. At Hannam University, he served as Director of the Linton Global College, Director of the Foreign Language Education Center, and Officer Designate of Hannam University to the Association of Christian Universities and Colleges in Asia (ACUCA) and the Association of Presbyterian Colleges & Universities (APCU) in the United States. Professor Kim currently serves as the Associate Dean of Global Relations and Chair of the Department of Global Media & Culture. 
---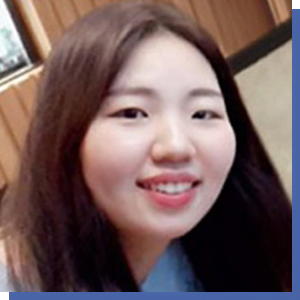 MS. YURIM JEONG | MANAGER, INTERNATIONAL RELATIONS
Miss Jeong earned Global Communication and Global Business degrees at Hannam University.
---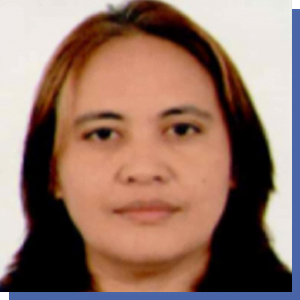 MS. GLYNNIS CASIÑO | INTERNATIONAL COORDINATOR, SMS AND FMS PROGRAM
Glynnis is currently employed at Silliman University, the Philippines since 2004 immediately after earning her degree Master in Public Administration and after some few years, Juris Doctor. She has been working in the Strategic Partnerships Office where ACUCA operations were lodged in 2019-2020 and under the President's Office in 2021. While working as full-time non-academic personnel in the Development Division Enterprise and External Affairs of the university, she also teaches part-time in the Economics Department of the College of Business Administration from 2019 to the present. Currently, she is the coordinator of the Student Mobility Scheme and Faculty Mobility Scheme programs of ACUCA.