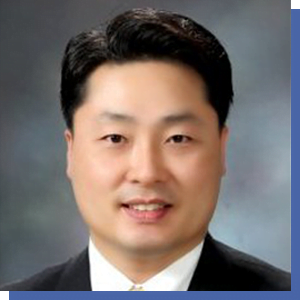 PROF. KITAI KIM | SECRETARY GENERAL
Dr. Kitai Kim is Professor of Global Media & Culture at the Linton Global School of Hannam University. Professor Kim received his BA and MS degrees from Virginia Commonwealth University and his PhD from Chungbuk National University in South Korea. At Hannam University, he served as Director of the Linton Global College, Director of the Foreign Language Education Center, and Officer Designate of Hannam University to the Association of Christian Universities and Colleges in Asia (ACUCA) and the Association of Presbyterian Colleges & Universities (APCU) in the United States. Professor Kim currently serves as the Associate Dean of Global Relations and Chair of the Department of Global Media & Culture.
---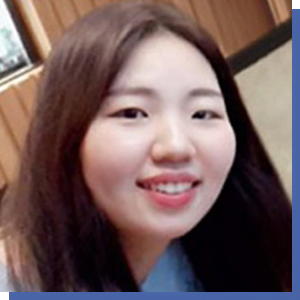 MS. YURIM JEONG | MANAGER, INTERNATIONAL RELATIONS
Miss Jeong earned Global Communication and Global Business degrees at Hannam University.