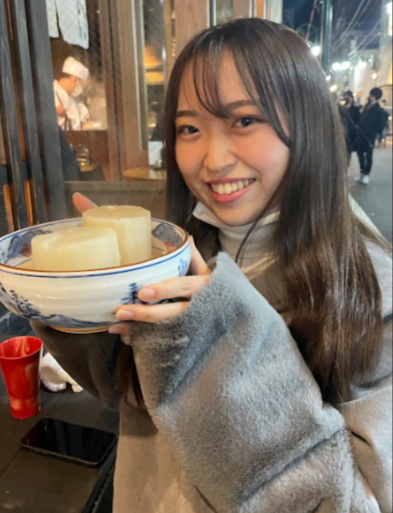 Nanaha Ueda
Sophia University
Japan
Host Institution: Soongsil University, South Korea
During my time in South Korea, particularly at Soongsil University in Seoul, I had a truly unforgettable experience. I attended classes in English and one of my favorite classes was Understanding Korea, China, and Japan. In this class, we learned about Korean and Asian culture, politics and history from a Korean perspective. Aside from academics, I also had the opportunity to meet many international students through the program. We became friends and often explored the city together. It was amazing to see how people from different backgrounds and cultures could come together and form such strong bonds.
However, living in a foreign country alone was also challenging. As a beginner in Korean, there were some language barriers. I often found myself struggling to communicate with the locals. Additionally, I experienced homesickness and even fell ill due to mental stress, leading to gastritis. However, I managed to overcome these challenges with the support of my friends and program coordinators.
This study abroad provided me with valuable insights into the importance of embracing cultural differences. During the classes, we had a lot of discussions. Exchanging opinions with friends from different backgrounds was a valuable experience. It allowed me to see the different Asian cultures, including the differences between Korean and Japanese cultures. Through this experience, I gained a deeper understanding and respect for these differences, and it allowed me to appreciate our own Japanese culture as well.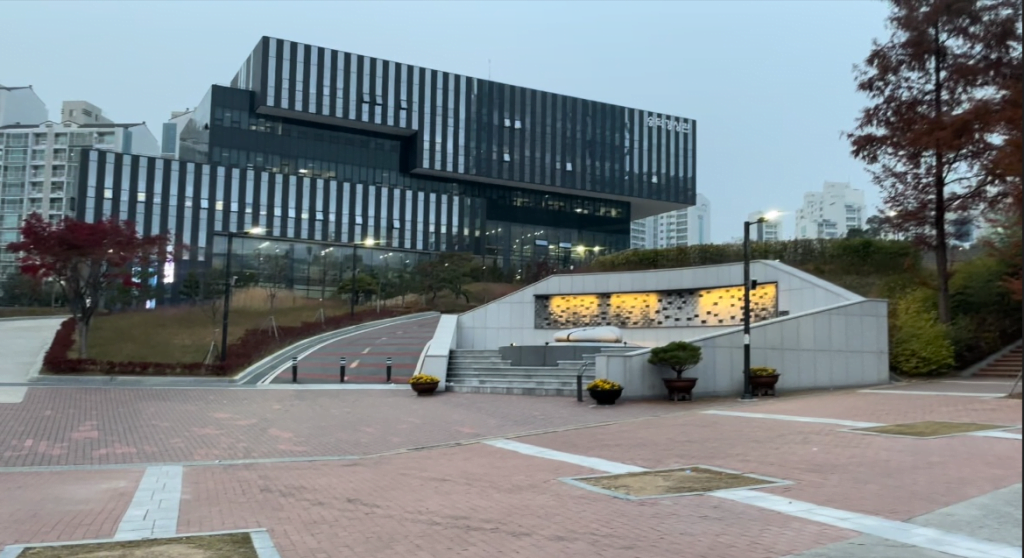 Furthermore, studying abroad also taught me adaptability, cultural awareness, and open-mindedness as I lived in a foreign country alone. These values helped me grow as a person and approach challenges with a positive mindset. Additionally, I developed a greater sense of independence and self-reliance, which has been invaluable in my life. I feel much more equipped to take on new challenges and navigate unfamiliar situations. These experiences have broadened my horizons and challenged my assumptions.
Another highlight of my experience in Korea was the cultural immersion. I had the chance to try new foods, visit historical sites, and attend traditional performances. I also had opportunities to meet Korean friends through language exchange. They are kind and helpful, and I had fun with them. It was fascinating to learn about the history and culture of Korea.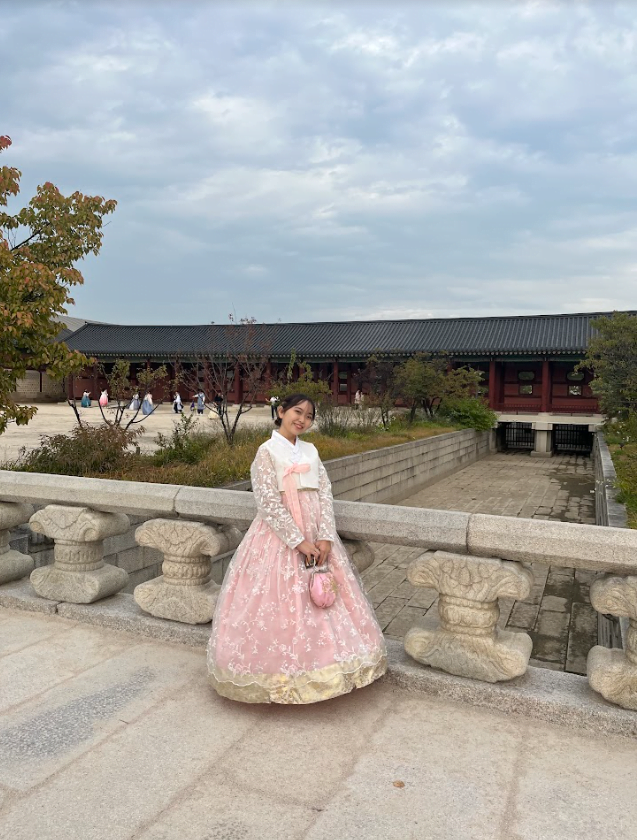 I am grateful to the people who made this experience valuable and unforgettable. I am thankful to our program coordinators at my home university, Sophia University Japan, as well as the Professors at Soongsil University, and the international friends I made in Korea for the great experience. I am grateful for this precious time as a university student at Soongsil University, Korea.
I strongly recommend the ACUCA's Student Mobility Scheme program to any students considering seizing this study abroad opportunity, as it will undoubtedly be a life-changing experience. You can gain more than you expected from this exchange.