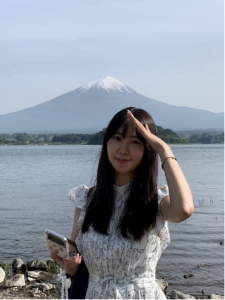 Liao Chieh
Providence University
Taiwan

Host Institution: Aoyama Gakuin University, Japan
Spring 2023
Due to the impact of the pandemic and other force majeure, it took me some time to travel. However, I finally accomplished my dream to study at Aoyama Gakuin University with the help of ACUCA this Spring. I feel both extremely honored and excited about this hard-won opportunity.
The minimum number of units required for exchange students is 14. Considering that this may be the last time for me to take courses at a Japanese university, I challenged myself by taking both English and Japanese courses. Since I do not major in the Japanese department, I felt nervous to take courses with local Japanese students. However, I met several extremely friendly Japanese students who are willing to help me and acknowledged that I am an exchange student. There are a total of seven levels of Japanese courses for foreign students. Those students who belong to level four or below are forced to take all listening, reading, writing, and speaking, or drop all four. Those students who belong to level five can choose the most needed flexibly according to their personal class schedule. I took Japanese A to improve my listening, which would also benefit my other Japanese-taught classes' understanding.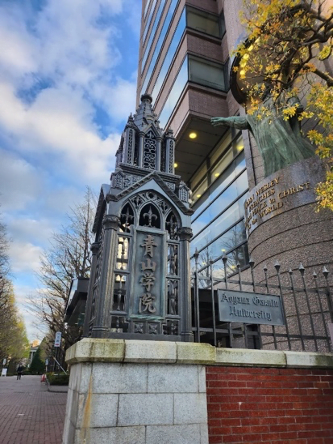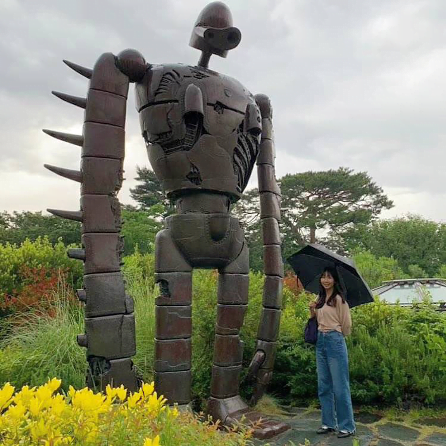 Last May, I encountered one of the biggest Japanese holidays, The Golden Week. My friends and I visited multiple tourist spots in Tokyo. Such as Ghibli Park, and Asakusa. Being exchange students whom all came from different cultures and languages, we endeavored to speak Japanese and it was a very unique and cherishing experience. Not only did we improve our language skills together, but we also created various experiences that being a tourist may never accomplish.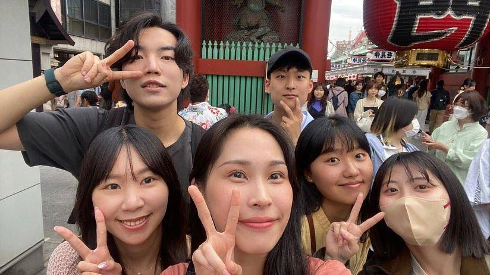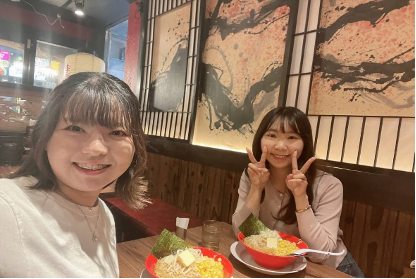 Before arriving in Japan, a tutor application is received with all other papers. My tutor is a sweet 19 years old girl name Fuka. She first reached out to me via email introducing herself. She even attached her photograph to make me recognize her easier once we met in person. She was born and raised in Fukuoka, which is a city famous for beauty and Ramen. Her cheerfulness and kindness helped me get through many difficult times. We made an arrangement to visit her hometown once summer vacation begins.
Taking advantage of being a local university student, we also visited several National Museums freely. It is such a privileged to visit National Museums multiple times during a week. Sometimes, the school administration even distributes limited free tickets for sports events, exhibitions, and performances to students.