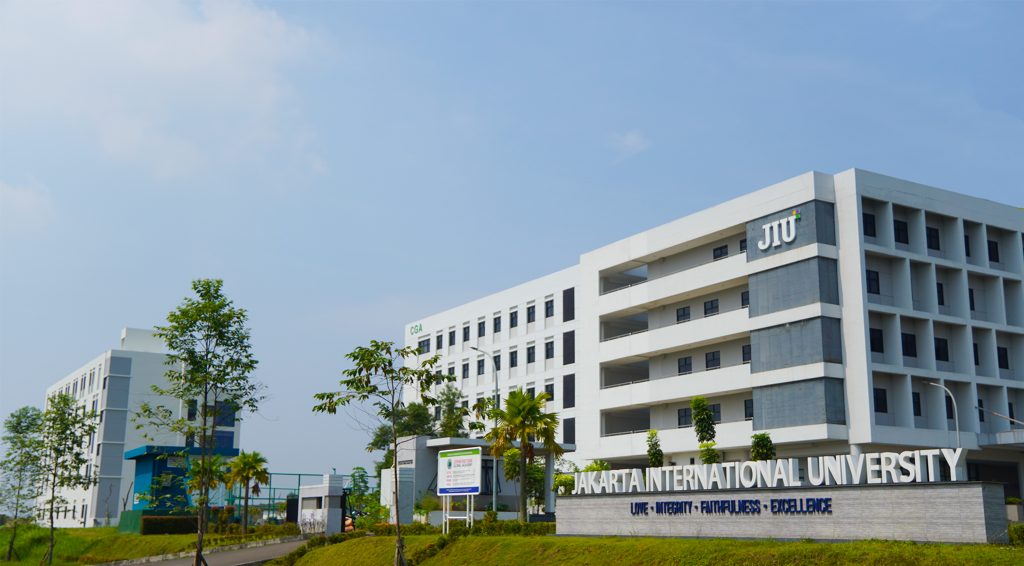 HISTORY
The foundation of Jakarta International University (JIU) was long envisioned in 2006 by Reverend Man-su Seo, a Christian missionary and educator from South Korea. Rev. Seo is also known as the first South Korean Missionary to Indonesia. He started his ministry in Indonesia in 1971 by providing education and health service to indigenous communities in Papua, Sulawesi, and other areas. Furthermore, Rev. Seo initiated church planting and strengthened more than 500 local churches all over Indonesia.
After years of ministry, Rev. Seo passed away in 2009, just after securing 12 acres of land in 2008, as a respectable Indonesian Citizen. However, his noble vision did not dim with his death but was taken over by Dr. Yonggyu Lee, an educator, influential Christian author, and historian with a Ph.D degree from Harvard University. He succeeded and developed the Rev. Seo's "dreams" of enhancing education in Indonesia by realizing the establishment of JIU.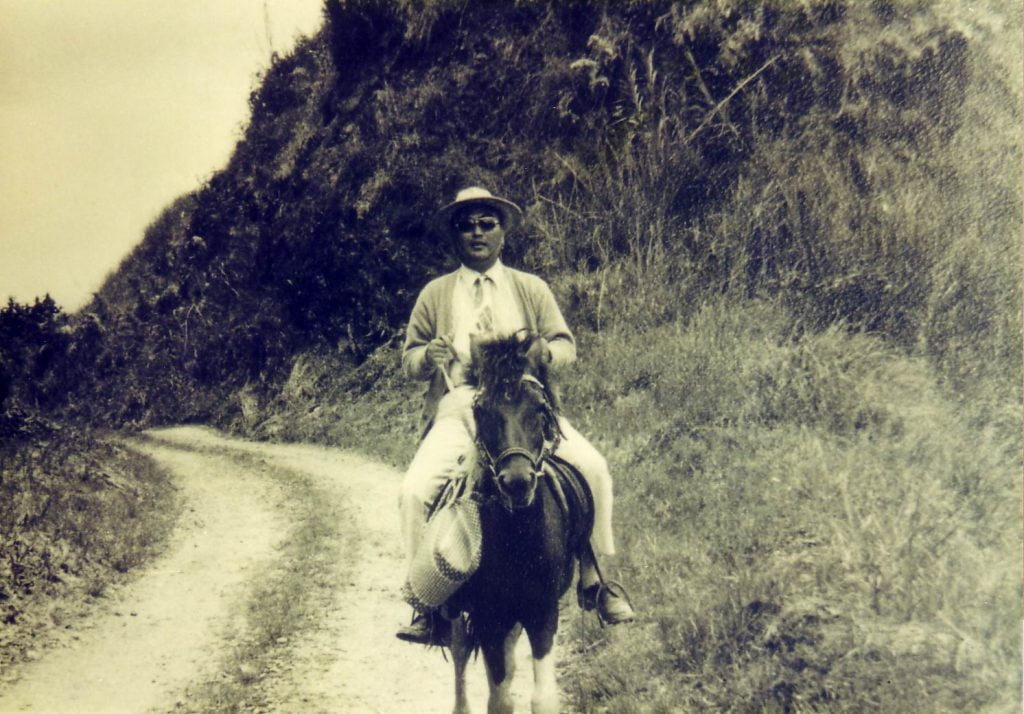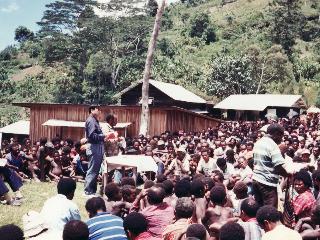 Dr. Lee Yong-gyu was invited to lead the realization of the university establishment in 2012, by Pastor Hak-jin Kim, the second senior pastor of the Korean United Church of Jakarta, where Rev. Man-su Seo was in charge of pastoral ministry as its first pastor. Dr. Lee led JIU establishment committee and completed the master plan for the university in 2014. In collaboration with Korean and American architects, Dr. Lee and his team initiated state-of-the-art building construction in 2016.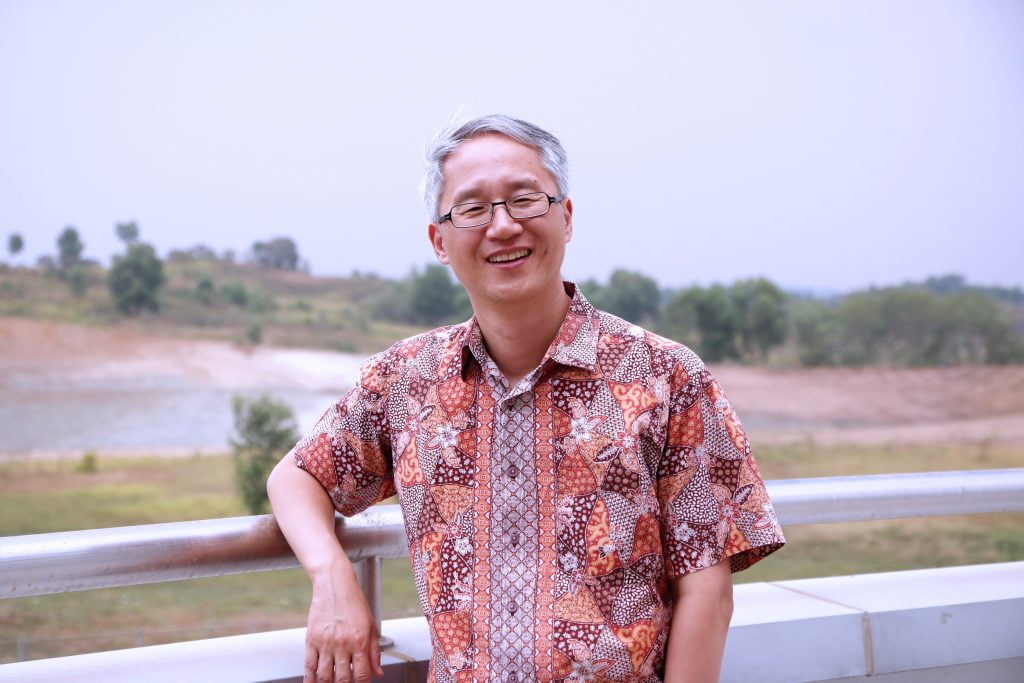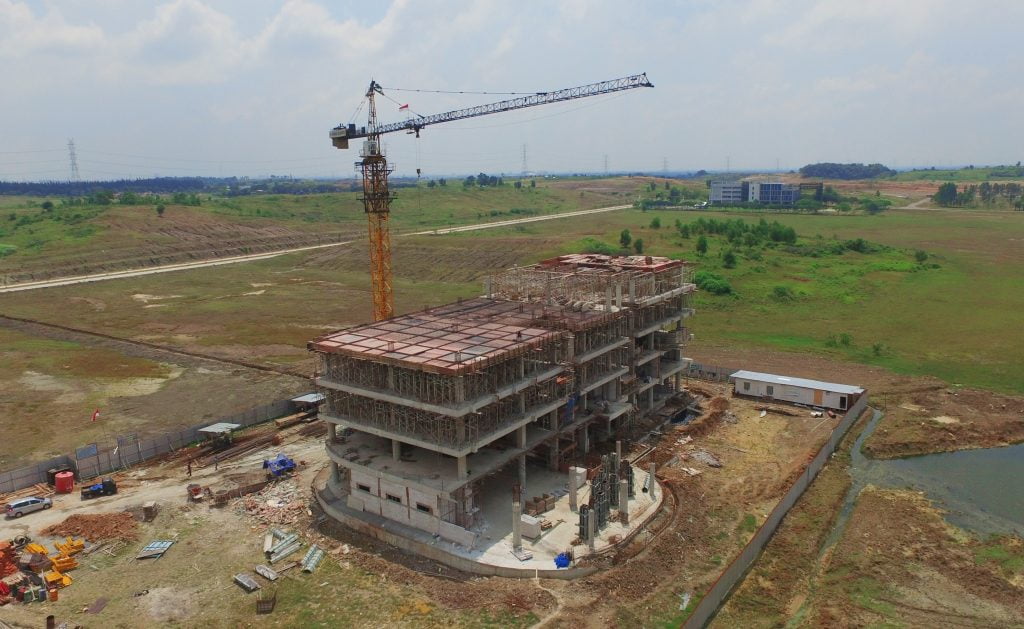 The University first opened its door in 2018 under the names of JIU College of Economics and JIU College of Foreign Languages. In June 2022 the Ministry of Education, Culture, Research, and Technology of Indonesia approved an Official Operational License granting the school university status by merging the two colleges. Since then, JIU awards its students university degrees.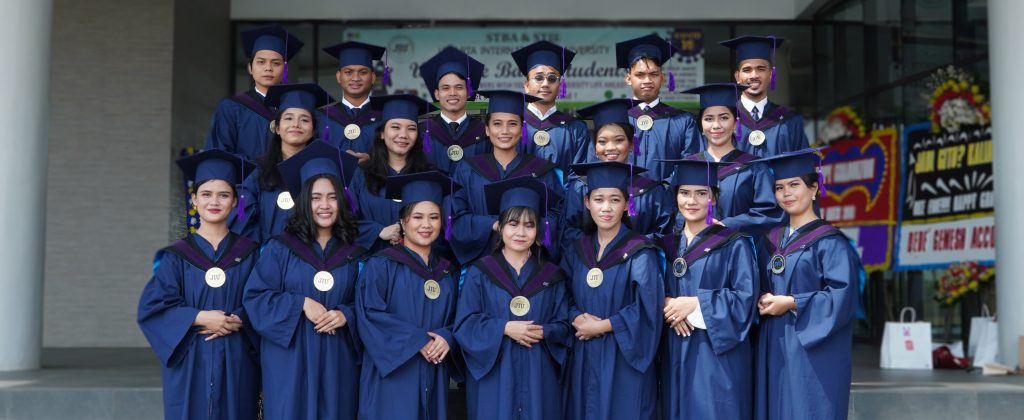 VISION
Equipping godly future leaders to influence the Indonesian society and the world with integrity, excellence, and global leadership competencies based on a biblical worldview.
MISSION
1. Creating a multicultural educational environment based on Indonesia's cultural heritage to nurture talented people equipped with honesty, professionalism and global competitiveness.
2. Fostering an education and research climate for proactively solving social problems.
3. Serving the local community through activities that promote and disseminate learning opportunities.
4. Developing and implementing a holistic education to raise young leaders with integrity and moral, well-balanced character and servant leadership.
GREETINGS FROM LEADERSHIP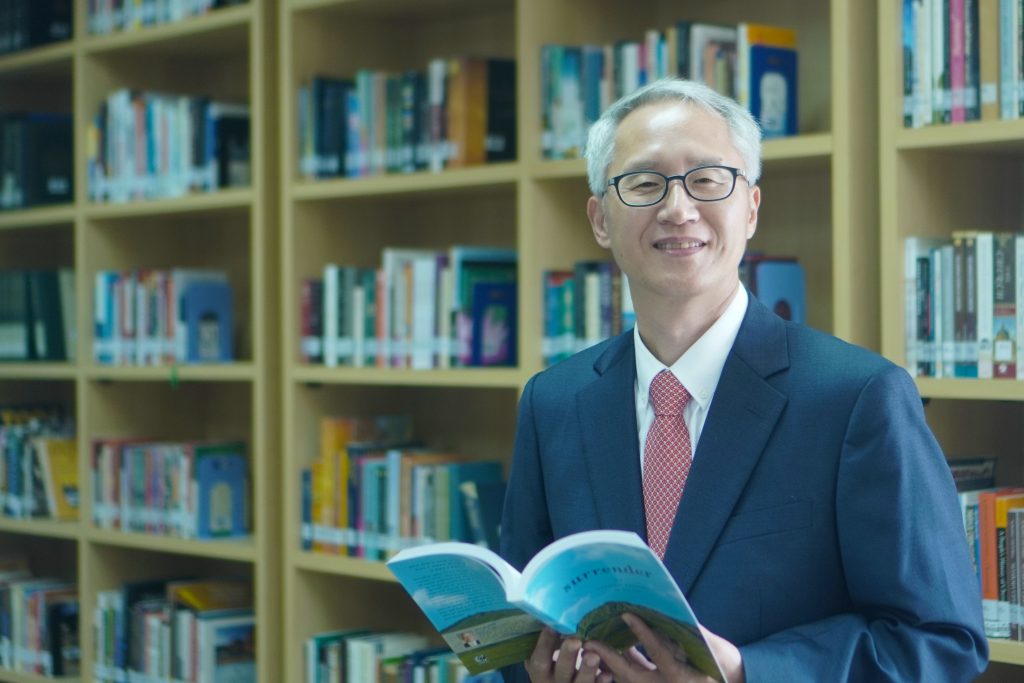 Dr. Yonggyu Lee
Founder
Through cooperation between Korean and Indonesian partner institutions and universities, JIU offers diverse cultural experiences on and off campus so that students are well-equipped and prepared to pursue essential roles in global society. JIU was established to educate, train, and equip students so that they cultivate excellent character, leadership, academic competence, and professional skills to lead in the front lines of their future professional fields.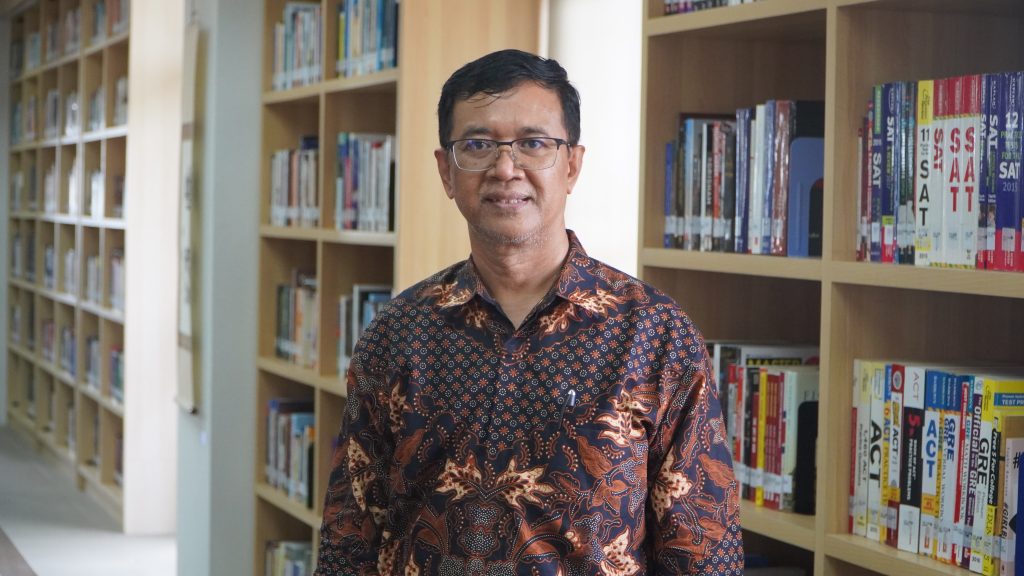 Dr. Agus Hartadi
We pursue not only to enhance student's academic competence but also to facilitate their character development based on JIU's core values, LIFE, which stands for love, integrity, faithfulness, and excellence. We welcome students who desire to grow as creative and innovative global leaders and to catalyze changes for the communities where they work and serve for the Lord's glory.
STRENGTHS OF JIU
International Campus
Located in the city of Deltamas, home to the Greenland International Industrial Center (GIIC), where rapid investment, research & development occur.
Eco-friendly campus facilities with a modern look create a healthy learning environment for students
Academic Excellence
Dedicated international lecturers with professional experience.
Holistic education: academic excellence, moral character, cultural fluency & international communication skills.
Global Network
Powerful global university network provides international learning opportunities for students.
Overseas study opportunities for language acquisition and student exchange programs.
Introduction to international graduate programs and career opportunities.
Courses Offered
Faculty of Business & Technology (Undergraduate Program)
Information Technology
Information System
Visual Communication Design
Accounting

Faculty of Foreign Languages (Undergraduate Program)
English Literature
Japanese Literature
Number of Students:
91 Students
Partner Institutions
Handong Global University, South Korea
Woosong University, South Korea
Korea Nazarane University
Kosin University, South Korea
Gainge Campus, South Korea
Myongji University, South Korea
Satya Wacana Christian University, Indonesia
Perbanas Institute, Indonesia
Promotional video link:
Website:
Contact Details:
Sam Yuan Permadi (External Affairs Coordinator)
sam_yuan@jiu.ac