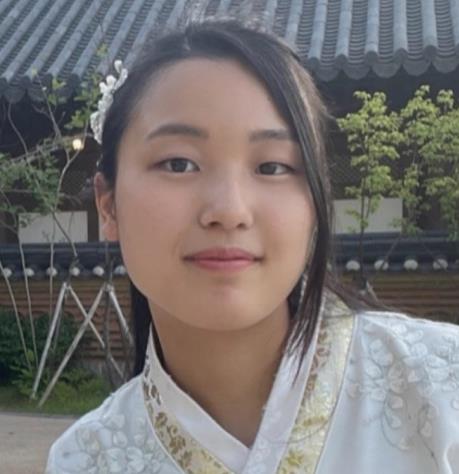 Nanako Mineyama
Osaka Jogakuin University, Japan
My attitude toward meeting people changed after studying abroad during the health pandemic period. Because of the COVID-19 situation, most of my classes at Hannam University, my host university, were online, particularly during the first six months of my stay. The period of a global health crisis is one of the most challenging parts of my journey as a student. Because I had to adapt to the COVID-19 situation, I didn't get many opportunities to meet other students in person. As a result, I didn't take meeting people in person, taking classes together, or spending time with new friends for granted. We can live without socializing with many people, but then I realized that interpersonal relationships are an important part of who we are. Hence, I am grateful that despite face-to-face restrictions inside the classroom, I met new friends in Korea making my study abroad an enjoyable and fulfilling experience.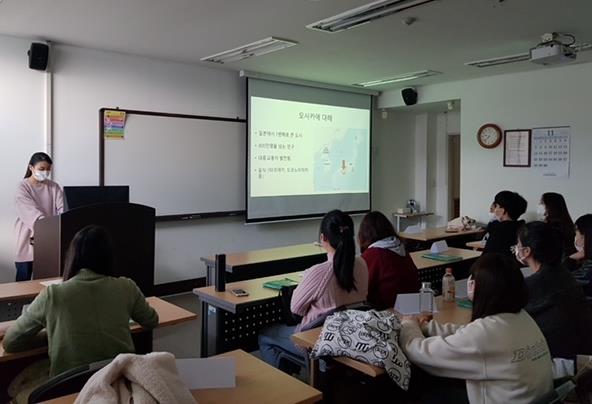 While at Hannam, I studied further the relationship between media and culture, and media literacy. I had always been interested in media, especially the impact of media on society. I was especially impressed to learn about the possibility of racism and gender discrimination issues arising as a result of media producers' ideas. During my study abroad, I had the opportunity to analyze multiple media as part of the class. I realized that when one is equipped with media literacy and looks at media carefully, one can see various intentions.
Throughout my study abroad, I was able to have a wide range of experiences. Aside from studying media, I went to a language school at Hannam University to learn Korean. Yes, I was able to take classes in Korean, which I had always longed to do. I enjoyed communicating with students from different countries through the Korean language and it was one of the most enjoyable experiences I had while studying abroad. The teachers at the language school used easy Korean so that we could understand them, but these classes were not so easy. It was very difficult when the teacher spoke Korean very fast. However, it was a good stimulus for me because it made me think that I still have to learn more. I also had the opportunity to interact with local students. I was very happy when I met friends who shared the same interests and we had a lot of fun talking together. I could not have had these experiences without studying abroad.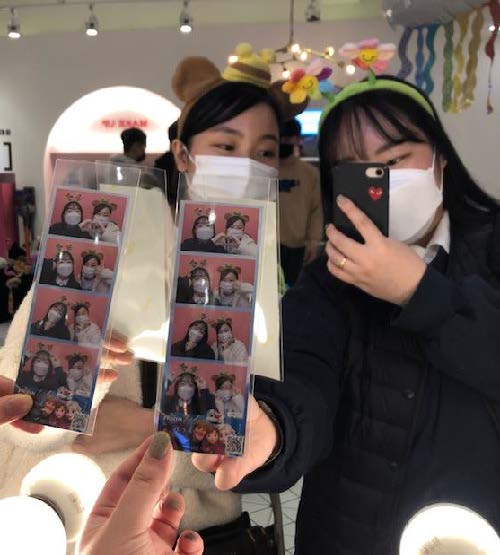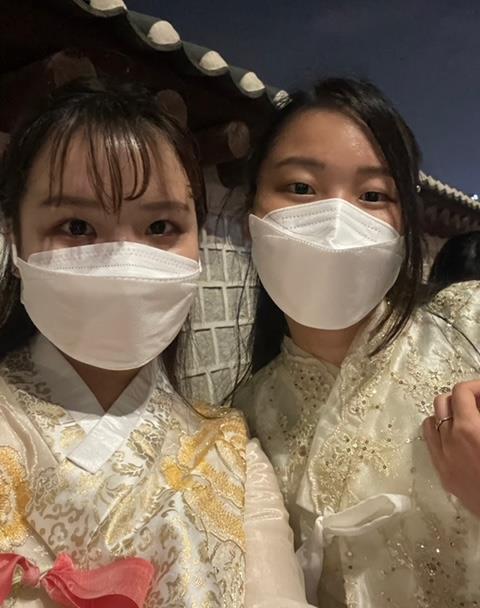 The ACUCA Student Exchange Program provided me with a very valuable experience not only because I acquired Korean language skills but also because I had ample time to study cultural differences between two countries particularly Korea
and Japan, many of which I learned for the first time. In addition, I took courses in the history of cultural exchange between Japan and Korea. I also took psychology.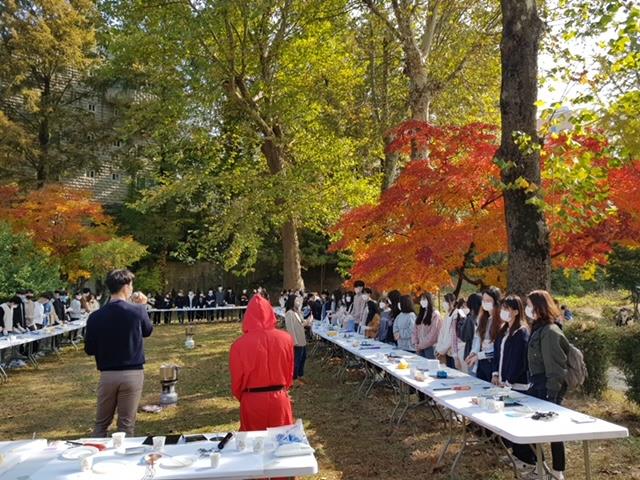 I am truly grateful to ACUCA for financially supporting my studies abroad and for facilitating my stay at my host university. I also thank my university, the Osaka Jogakuin University for the guidance; and Hannam University Korea, my host university, for making my journey of studying abroad meaningful.
I had the opportunity to travel around Korea. I was glad to hear the dialect of each region. Most importantly, studying abroad allowed me to see myself in a new light. I was able to spend more time with myself by getting away from my hectic daily life in Japan. Being abroad will definitely bring about some kind of change in you. I realized this firsthand. I am glad that I was able to spend my study abroad experience this way despite the COVID-19 pandemic.
I believe that culture can only be best understood by visiting a country. By staying in Korea for a long period of time, I was able to learn about the culture that is deeply rooted in the Korean people. At the same time, I felt that my knowledge of Asian cultures is still limited. It inspired me to actively conduct more in-depth research about it.
---
Note from the Secretariat: Nanako Mineyama is a third-year International and English Interdisciplinary Studies student from Osaka Jogakuin University, Japan. She was a student scholar under the ACUCA Student Exchange Program during the 2021-2022 Fall Semester covering the period September 2021 to June 2022. Our appreciation goes to Hannam University Korea for graciously hosting our exchange student.